Damien Ives
in Norwich, Norfolk
Damien joined Drayton Insurance Services in 2012 from one of the UK's largest brokers.

He has a broad experience in arranging commercial insurances for UK based companies and is committed to delivering the best possible service whilst providing clients with a policy that will not only meet their needs, but also their budget.

Damien fully appreciates the importance of a well structured and maintained insurance profile and is always on hand to offer guidance and advice to those who seek it.

Although Damien enjoys working within all areas of commercial insurance, his specific areas of interest include the Technology, Professionals, Property and Retail sectors.

In his spare time Damien plays hockey and rugby, enjoys performing and recording with his band and takes party in many am-dram performances each year.


Departments
Commercial Lines - Norwich Branch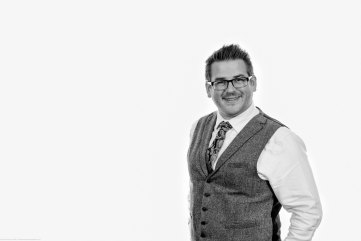 Drayton Branch
01603264356
07986 429 091