David Tuttle
in Norwich, Norfolk
David joined the Norwich office in January 2014 bringing a wealth of experience from his previous roles as a Commercial Director at a Top 50 UK Insurance Broker as well as senior positions within a UK Insurer.
As well as being an avid follower of all types of sport, David was the captain of the Norfolk Hockey team and enjoyed playing golf in his spare time until he was forced to undergo a shoulder replacement in April 2018.
Although David has a wide ranging knowledge of Commercial Insurance, he specialises within the Construction and Manufacturing sectors.
Departments
Commercial Lines - Norwich Branch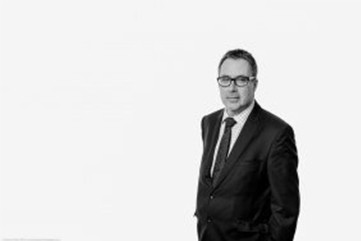 Drayton Branch
01603264355